Written By : Kazi Tina
Paris, France
Day: Some day in April
Place: St Pancras International Station, London
Weather: Presence of Sun, freaky weather though
Suddenly Mr. English said, "E know uptonpaakiz pretty much of an Asian place! With Asian piiiple !"
"oh really! "
"You will find lot of Indian and Bangladeshi shops and people there."
This man might have thought that this girl cannot make a proper conversation in English, that is why she is going to Upton Park.
I said again, "well… That's not what I'm looking for, but seeing my English level, Bengali will be much helpful. Thanks for the info"
"Oh! No! I mean, I didn't mean that! Actually… you know what, you talk pretty good! I mean you are very fluent, but I can see that you are not getting me well!"
I said, "Well, I practiced my English in America you know besides I'm so much in touch with Indians. That's why I never really focused on British accent."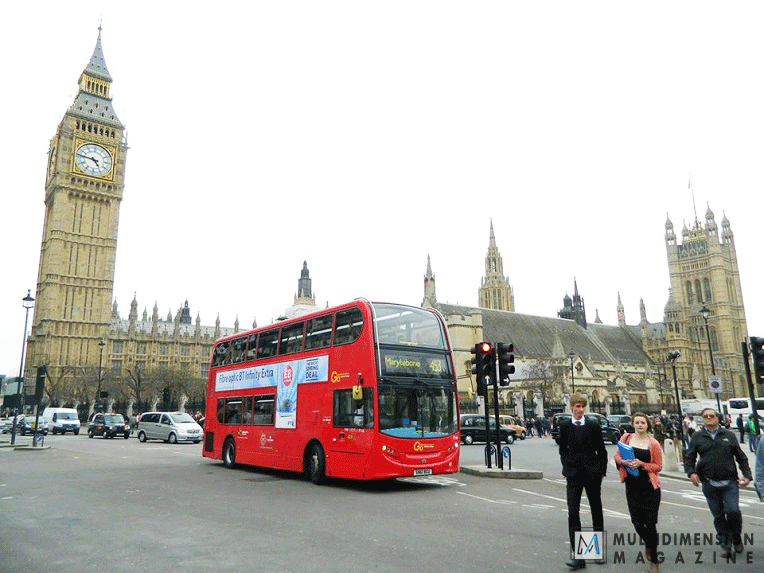 "Ow god! You went to America to learn English! I never saw people doing this! I mean, most people come here to learn English and it is never the other way round!"
"I know! I know! That's what I want. I wanted that "never heard, never done" tag in my back. That's why I went to America"
"A ha! Well… you don't have to do something different to be exceptional, you know… you already are an exception. I mean, I've never seen a south Asian girl travelling like this, and of course I've never talked with any of them. But…
"But what?" I said.
"But something for sure", Mr. English came forward and whispered in my ear, "We are the original huh!" eye wink!
As for me, with so much self-over-confidence, I said, "Huh! Snobbish English people! I don't like this prideful thinking either! "
"Huh?"
"What a pride! uuff! We are the original, we are the best! Then why did you guys depend on us for so many years? And it was not for 1 or 3 years, it was for 200 years! Where was your pride then? God! Save me from these snobbish English people!!"
Now Mr English is smiling, surely thinking of saying, ok ok, I give up!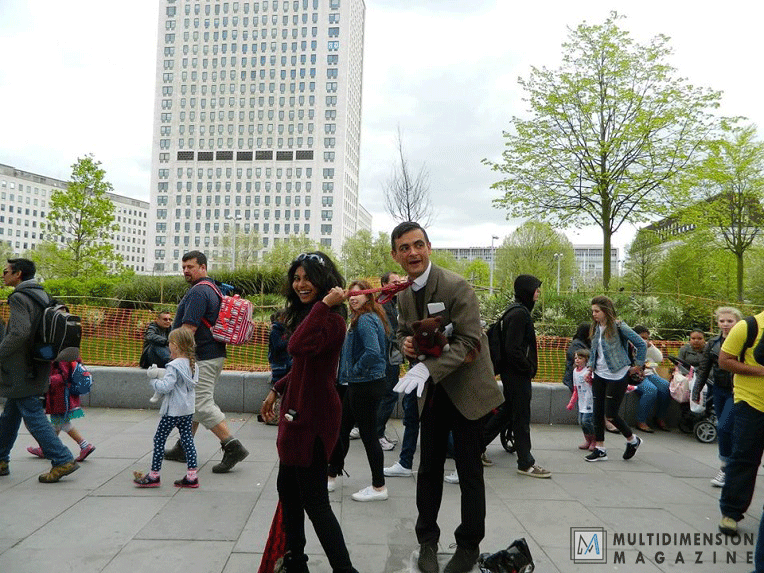 I passed an excellent time with Mr. English. I had no more problems in comprehension. I was getting everything without it being repeated! We changed the train together and took the next train together. We were actually going to the same direction and Mr. English was supposed to get off 2 stations before me. I have to say that I was the one who benefited from this meeting, still I didn't ask him his name to maintain formality. Neither did he. Before getting off, he explained to me once again where to get off, what to do next.
Only a few seconds left and the train will enter in his station. At that time Mr English said, "Really nice to meet you! I hope I represented well my country".
I didn't expect such question! I was blaming the whole English nation, I was treating them as snobbish. Even if that was sounding like a joke, I was not joking at all. But now I was feeling kind of awkward. Once again showing my famous 32 teeth smile I said, "hehehe! Thank you so much!"
"You haven't asked my name. But you can call me "That" snobbish English Man in your story".
"Story? Which story?"
Even before I could say something, he got off. The door closed, this time, in front of my eyes and mouth widely open. The snobbish English stayed outside the metro with a very sweet smile on his lips. I waved at him and he waved back!
For the remainder of my journey I kept my mouth shut! I took all kinds of note on my mobile phone and didn't want to talk with anybody anymore.
After arriving at the destination I pushed the calling bell and someone answered in the intercom.
The door opened with a bomb bursting sound, probably hint of the coming English attack on my way. How could I start by the way?! "«Hello! I'm Mayurakshi! from France? I have a booking hiaah?! Or should I also translate my name, hello myname is Peacock's Eye!!" Great!!
Story For That Snobbish English Man – Part I
The reception was at the second floor. After arriving there, I said with my tired voice, "hi".
In response the receptionist said, "May I have your passport please!"
"Oh sure…" I handed him my passport.
For a first time I understood something without any repetition. I was wondering how that could be possible. The receptionist was also speaking with an English accent. Then why his English sounded so clear.
I got it! He is a real English, everyone else with whom I talked so far was a bunch of stupid!!! … Well… not that Snobbish English Man!
Suddenly the unfunny receptionist said in pure French, "T'esFrançaistoi?!!!"
Hein! This guy is French! That's why I understood his broken accent! Oh my god! I answered, "Yeah… I mean… he he … Ouais!"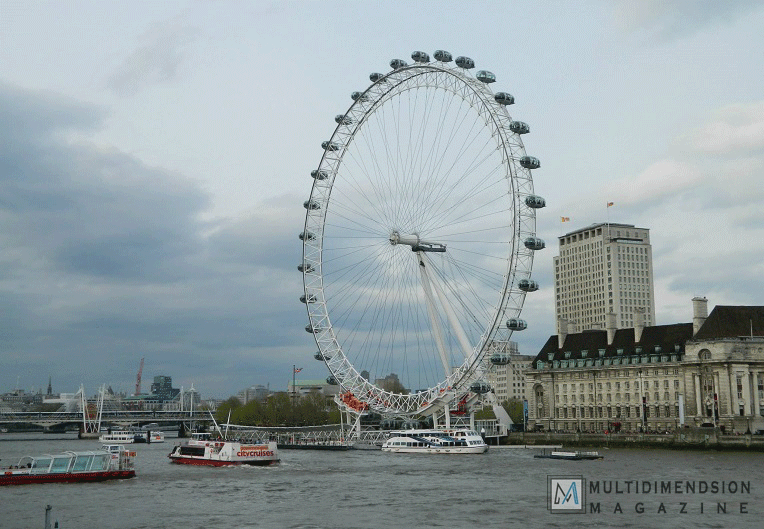 What else! No need to write more or you don't need to know more! In the next segment of my travel I started my youth hostel life for three days. This was not the first time; I have already stayed in youth hostels previously. Many of us think that youth hostel is the worst system of accommodation but I have to say that I've passed some extremely nice moment of my life in youth hostels.
I've never left a hostel, a country or a place empty-handed. I always came back with my hands and mind full of extraordinary souvenirs. But this time a big part has remained in a nightmare! Whenever the people opened their mouth I used to look at them hopelessly. I rarely was able to answer until the sentence was repeated twice. Now I wonder, why I went to America whereas England was only two steps away from home! That, is called real snobbism: To cross an ocean instead of crossing a channel!!! And the result is:
1. My broken English accent
2. A disastrous display in front of a cutie and handsome Englishman who wishfully turned into a snobbish Englishman!
Special thanks:
The story was big enough, still it will not be completed without thanking some people:
1. Essex Royal team: the sweetest football team ever.
2. Andy: the receptionist (!) and the future rapper!
3. Jéromel'Henaff: the best Hostel mate.
4. Jazzyk Bee: met on my way back. A musician, who told me a lot about life in London, Trafalgar square and his music career. I can make a whole story only by following him. Because, I already got my story in my way, I didn't do it this time. Next time, may be?