Written by: Maria Lazgin Ciercielli
Paris, France
Photo Credit- Kazi Tina, Shutterstock.com
The capital of Morocco, Rabat, is a scenic seaside city that holds much to discover. It is home to great beaches, historic landmarks and one of Morocco's largest modern art museums. There is something here for everyone! You definitely want to take the time to experience Rabat, as well as its surrounding cities. Like Marrakesh, Rabat is a Moroccan city that is a good home base for your vacation. The exciting cities of Fez, Casablanca, Salé and Témara are not far away and they will further enrich your understanding of Morocco.
My favorite part of Rabat is the Kasbah of the Oudayas, which features a neighborhood of blue homes and streets that overlook the ocean. The blue architecture creates a cool, calm atmosphere for a leisurely walk (or a photoshoot). This Kasbah is historically significant and has been declared a UNESCO site since 2012. If you get tired of exploring this area, you can always sit by the ocean and have a beverage or Moroccan pastry at Café Maure.
After gazing at the ocean below, you might get the urge to dive in! The best beach in Rabat is Oudayas Beach. Whether you are sunbathing or swimming, this beach is a great place to pass the day away. The refreshing sea-air that fills Rabat is my favorite part of the city.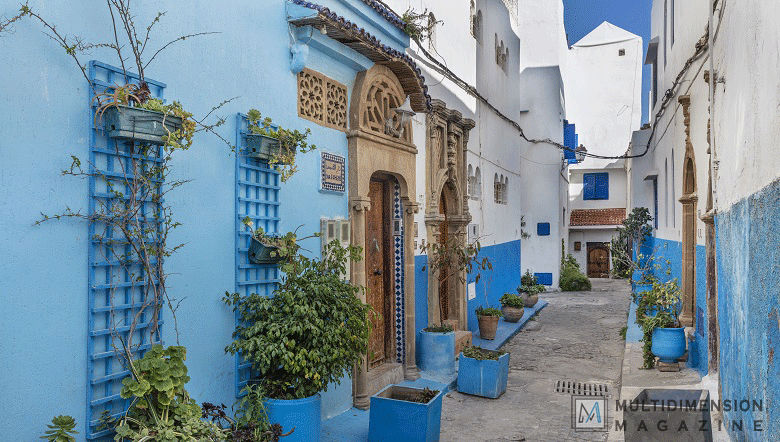 Rabat is home to the Hassan Tower, which is a monument that has a robust history. The tower is a part of a mosque that was never completed, and it was intended to be the tallest in the world. Today, you can appreciate the mosaics and intricately carved wood that is featured in this monument. If you are interested in modern art, I recommend the Mohammed VI Museum of Modern and Contemporary Art. When I visited, the museum had an exhibit on the work of famous female artists in Morocco, featuring Chaïbia Talal and Fatima Hassan El Farouj. Before you leave Rabat, make sure to enjoy the rooftop restaurant of the Cantor Terminus Hotel. It is the perfect place for tea as you look down at the city views below and the ocean in the distance.
After you adventure through Rabat, it is a good idea to take some day trips to see more of Morocco. The dynamic city of Fez is around two hours east by car, and there are also buses and trains to take you there. Fez is famous for its Tanners' Quarter, or Suuq Dabbaghin, where you can find large vats of dye and leather goods of every kind. There is so much to buy in Fez, undoubtedly a rug will catch your eye or a handwoven scarf. You can be certain that your treasures will be handmade because you will meet the artisans themselves as you browse the markets and Medina.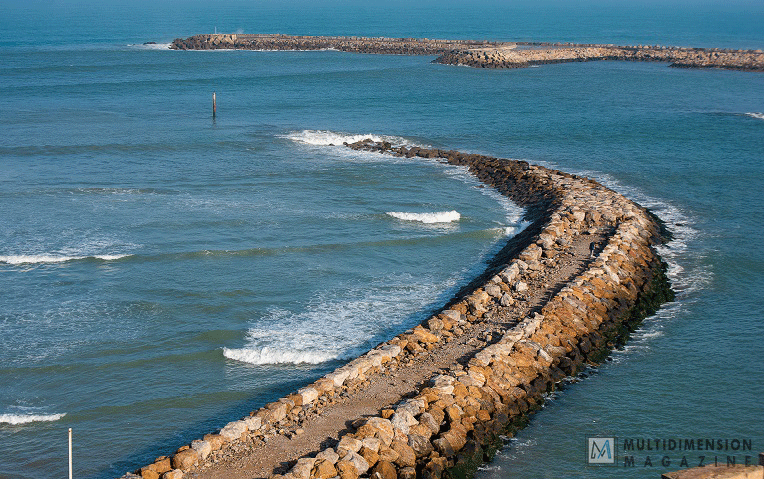 Journeying south from Rabat will lead you through Témara to Casablanca. You will reach Témara in about 20 minutes and Casablanca in an hour. Témara is a smaller coastal town that is often frequented by locals. It features quite a few relaxing beaches, such as Témara Beach and Plage Sable d'Or. Casablanca on the other hand is a bustling city that packed with fascinating architecture. Keep your eye out for the Art Deco styled villas! This is a great city to surf in, and you can choose from a variety of surf schools along the coast. Take the time to eat out in Casablanca and immerse yourself in their lively culinary scene.
A short drive north of Rabat's center brings you to Salé in twenty minutes. It is a perfect day trip and it provides a less touristic view of Morocco. It has a slower pace than Rabat, letting you have a glimpse into the daily life of the locals. The Bou Regreg is the river that separates Rabat and Salé and its shore is lined with boats that unload their catch of the day. This is a great place to buy fish or try a traditional fish tagine! Salé is known for their woodworking shops and factories, so you are sure to find some incomparable and expertly made pieces of furniture and art. This is a city that tourists often miss, but it holds a rich history and culture that is sure to inspire you.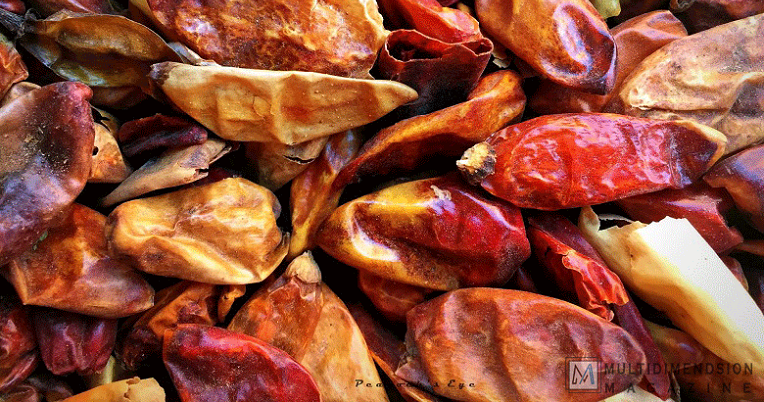 Not only is Rabat brimming with monuments and a gorgeous beach front, but it is also in a central location to many other unique Moroccan cities. You will not be disappointed if you travel to Rabat and budget some time on day trips to Fez, Témara, Casablanca or Salé. By seeing as many cities as possible, you will have the best chance at experiencing a Moroccan vacation that is authentic and memorable!
Morocco Travel: Highlights and Insights- Part I
Morocco Travel: Highlights and Insights- Part III