Written by: Maria Lazgin Ciercielli
Paris, France
Photo- Ilyasse Larousssi, Kazi Tina,
Image credit : Shutterstock.com
Thoughts of Morocco inspire images of flowing desert sands, bustling souks with spices piled high, and shiny silver teapots full of mint tea. These scenes are all exciting, and I want to add a few more to your mind. Morocco has a beautiful variety of climates and landscapes, and it would be easy for you to want to take multiple vacations to see it all.
Marrakesh, known for its souks and tourism, is one of the most popular cities to visit in Morocco. For many people, like me, this city lends a first glimpse into the wonder of this country. It is easy to travel around Marrakesh by taxi, for not more than one to three euros a ride. Make sure the driver uses the meter though! These taxi rides can bring you from one attraction to another in 10-15 minutes. Be sure to see La Ménara, a gentle oasis not far from the souks of Jemaa el-Fna, and the stunning Palais El Badi, in the Kasbah near the more well-known Palais Bahia.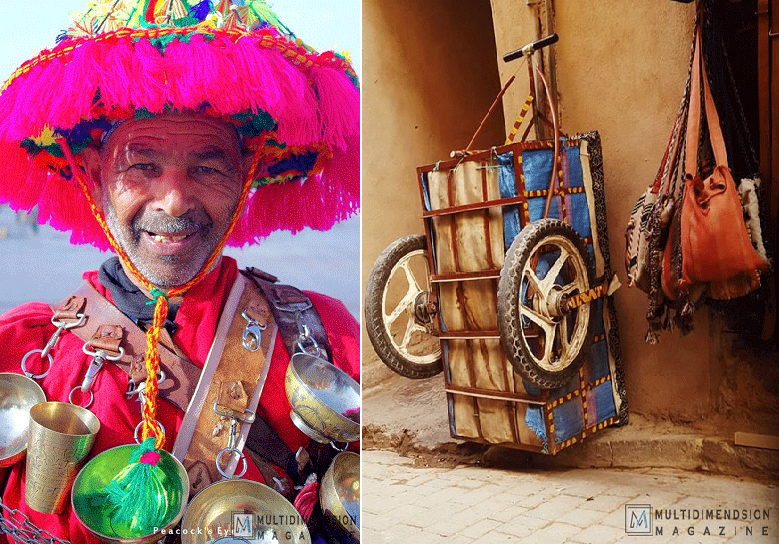 In Marrakesh, there is always something to do, whether that be discovering detailed mosaics in a mosque or trying a cactus fruit, and it is a good introduction to Morocco. What many tourists do not know however, is that Marrakesh is surrounded by adventures in every direction. There are many agencies that will take you on a short trip south from Marrakesh to the Sahara desert for a once in a life time experience. Guided trips like this are a safe way to ride through the desert on a camel and experience the rich culture of the Berbers.
Looking to the west of Marrakesh, you can be in Agadir or Essaouira in a three hours drive. These two cities are right on the ocean and provide a breath of fresh, sea salty air. Marrakesh has many bus and train options that you can use to take to these cities, and usually the price range is 12-20 euros a direction.
Agadir is a great family destination and has sun about three hundred days a year. It features a long sandy beach that stretches down the coastline and a great nightlife atmosphere. Agadir was rebuilt in 1960 after a devastating earthquake, and the Oufella is the only remaining part of the original city. Take a morning trip to the Oufella and ride some camels around the site! Also a must-see, Agadir Souk El Had has many traditional and local souvenirs, and is a smaller, more intimate souk than those in the Marrakesh Medina.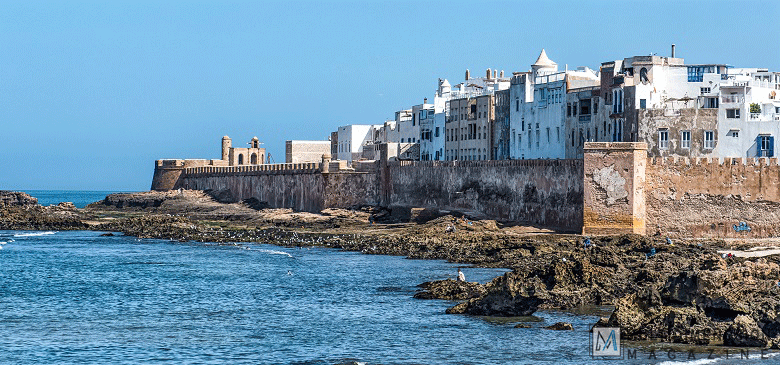 Essaouira is another coastal delight that has stunning ramparts, the Skala de la Kasbah, surrounding the town. You may recognize it from some scenes in the Game of Thrones! These ramparts provide a beautiful view of the ocean and are mostly likely the first place you want to visit. Blessed with strong winds all year round, windsurfing or kitesurfing might be some of the most exciting water sports to choose in Essaouira. If water sports are not appealing, the fishing port and market are a sight to behold. Enjoy freshly cooked fish or simply soak in the view. Essaouira is known for their silver jewelry that is woven finely to look like lace. You can find this unique jewelry in the town or the souks. Finish off your visit with a trip out to the bustling Had Dra, one of the largest markets in Morocco, full of livestock and food vendors.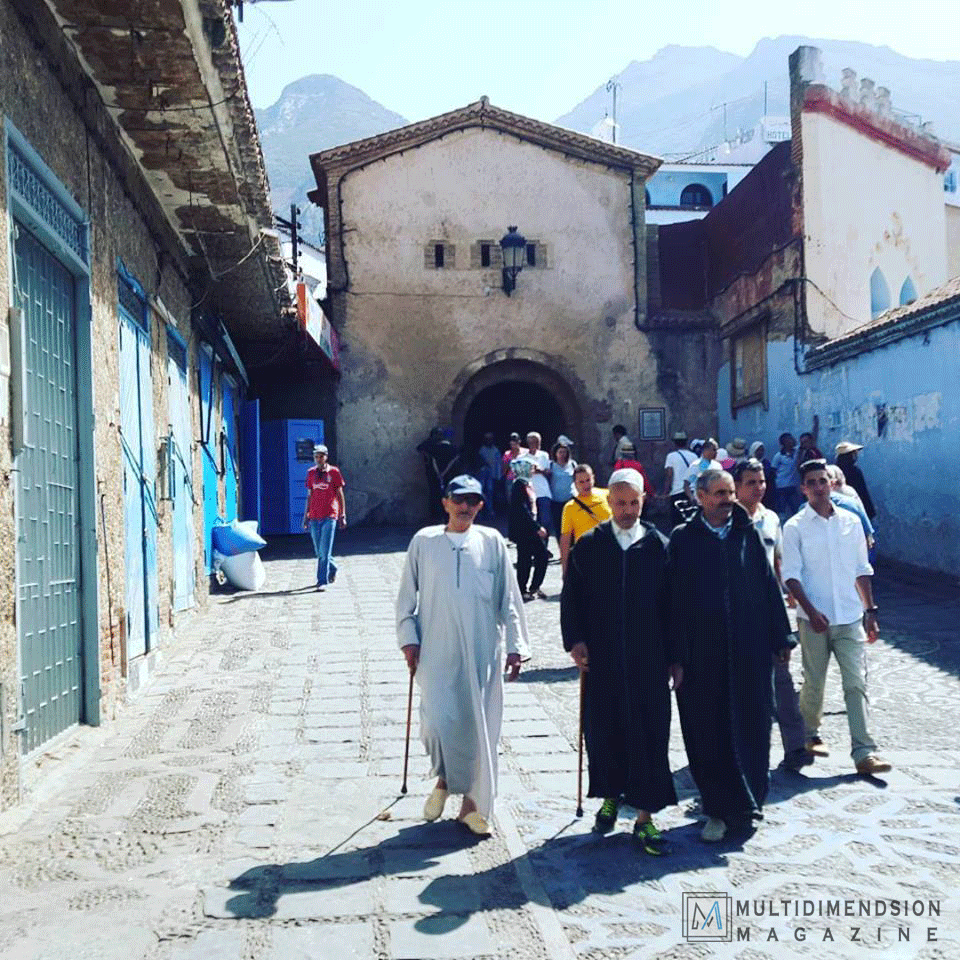 If these coastal cities are not to your liking, you could always go skiing instead! By driving two hours south-east of Marrakesh, you will reach a ski resort. It is accessible by renting a car or by taking a grand taxi for the day. This resort, Oukaïmeden, is high in the Atlas Mountains and it is sure to amaze you. Between January to March is the best time to ski here. However, the Atlas Mountains are beautiful all year round and could provide invigorating hikes throughout the other months. Oukaïmeden is surrounded by hotels and restaurants, so you can stay a night or two to experience this little known side of Morocco.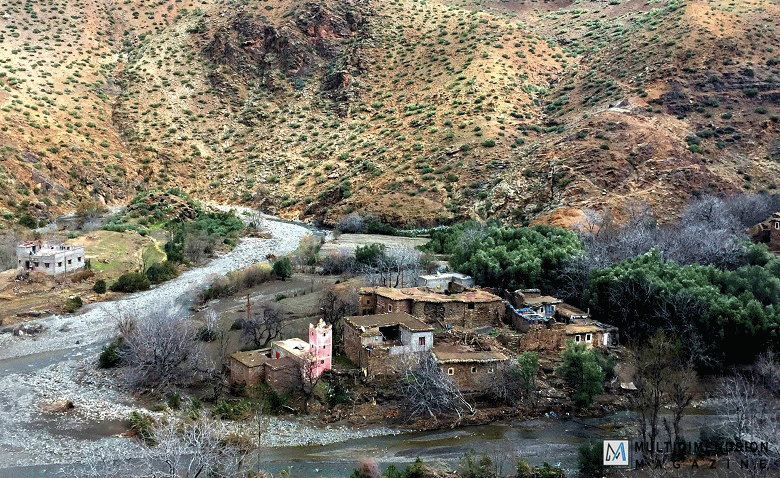 Whether you are seeking a beachside vacation, a Saharan adventure, or a mountain ski getaway, Marrakesh can be your home base. It is a great city to begin in and get a feeling for the Moroccan way of life, but it provides only a glimpse of Morocco. Next time you are planning a trip to Marrakesh, keep in mind its accessibility to these other exciting parts of Morocco!
Morocco Travel: Highlights and Insights- Part II
Morocco Travel: Highlights and Insights- Part III